Retail Displays Proven To Enhance Your Customers' Shopping Experience and Maximize Sales
TM Shea has 40 years of experience in solving merchandising challenges with upscale impulse display fixtures and interior sign systems.
Retail display solutions that have a proven track record of boosting product visibility, improving shopping experience and adding money to your store's bottom line.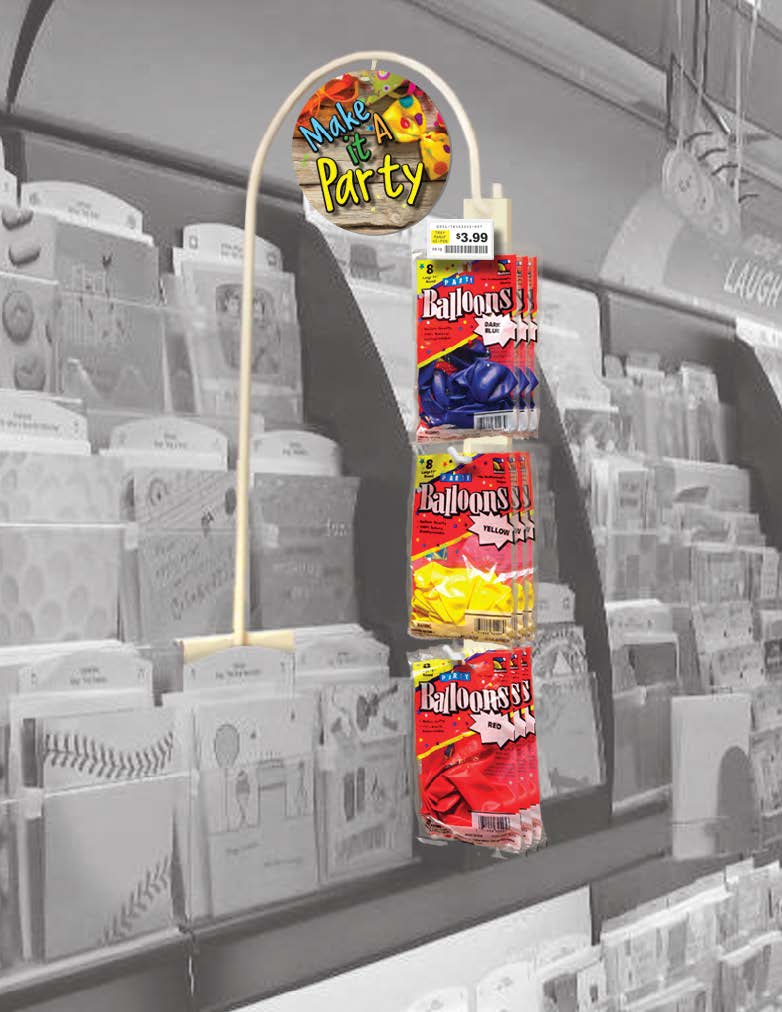 What Makes Us the Industry Leader?
The TM Shea team is obsessed with discovering new ways to help retailers and CPG brands implement merchandising solutions that boost your sales.
When it comes to retail merchandising displays, we've spent over 40 years dreaming, designing, developing, and fabricating unique retail displays and store fixtures that make your customers grab more products off the shelves.
Our team is made of experts that intimately understand the many in-store marketing and merchandising challenges that retailers and brands face today, and more importantly, the challenges you will face tomorrow.
We partner with some of the largest retail chains and CPG brands to share insights derived from decades of experience exploring new ideas that have proven to be evolutionary in the retail space.
At every major turning point in retail, TM Shea has shown the ability to evolve and deliver game changing solutions for retailers across industries, including grocery, drug, mass, convenience and specialty stores.
Even more valuable than the solutions and retail displays we deliver for our customers, are the insights provided during our consultative sales process, during which we listen to gain a deep understanding of our customers' pain points and develop a merchandising plan that removes barriers to purchases and boost sales.
Merchandising Solutions Video Library
Our library of product demonstration videos will explain how our products will address the pain points in your display, merchandising and sign strategy for producing more sales.
We understand that space is money in the retail world. It can be painful to look at empty or underutilized retail space and wonder how much revenue you're missing out on.
Let TM Shea help unlock your store's profitability & turn every inch of your store to a profit center.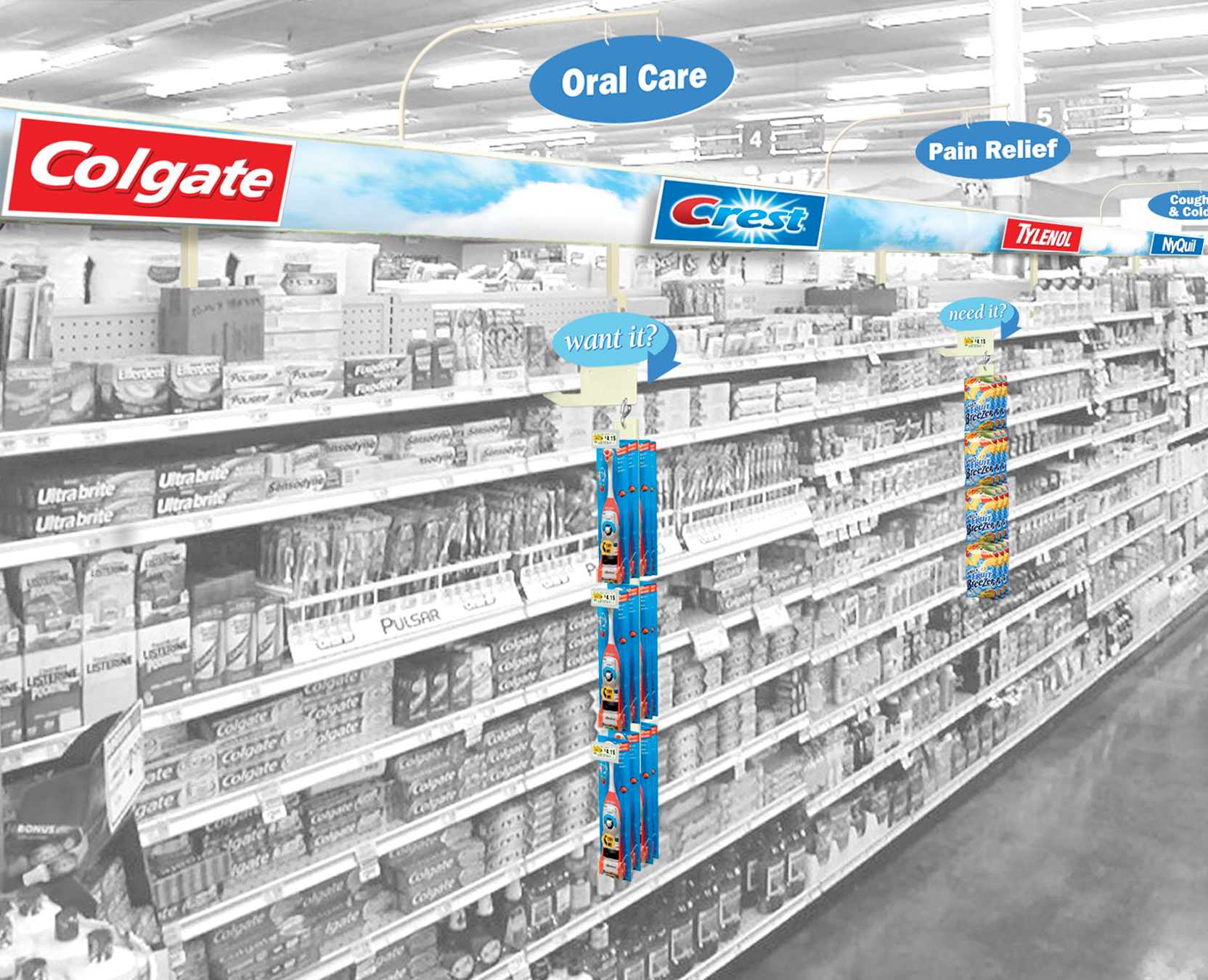 Are you looking to turn unused retail space into revenue?
Contact our sales team to learn how TM Shea's merchandising solutions will improve your retail displays and generate more revenue.